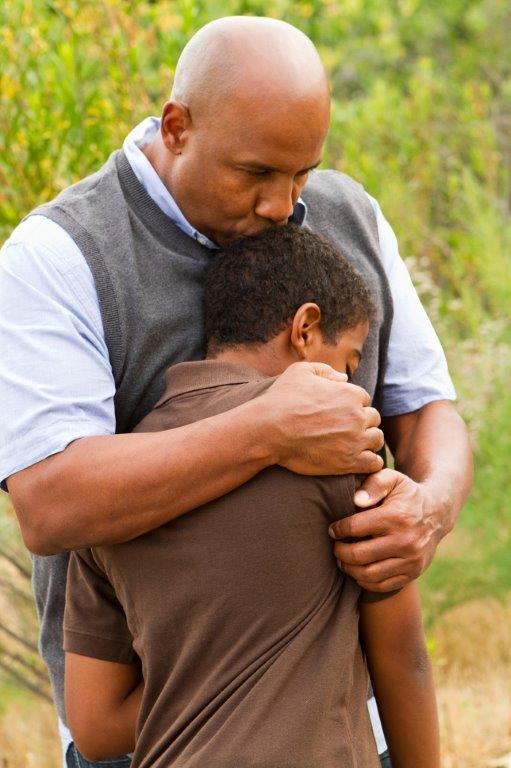 For a Stronger California
Truth and Justice in Child Support is a statewide coalition of 50+ organizations that seeks to bring equitable reform to our state's child support system to better support low-income children and their families, and reduce child poverty in California.
Follow us on Twitter and check out our Updates & Current Legislation page for recent news. Learn more >>>
Kamau Bell and Robert Reich share why we need to change California's unjust child support policies.